Kevin Heath - CEO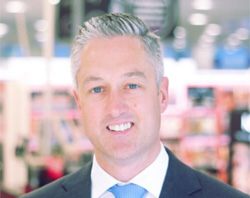 Kevin joined the Pharmacy2U group in 2022 following a successful career in leadership with the Walgreens Boots Alliance. Kevin brings extensive skills and experience in UK-based and international consumer pharmacy and retail to the group. He has held positions within the Walgreens Boots Alliance including Commercial Trading Director and Vice President, Executive Board Director. Prior to joining Pharmacy2U, Kevin acted as a commercial and investment consultant for numerous brands and retailers.
Gary Dannatt - COO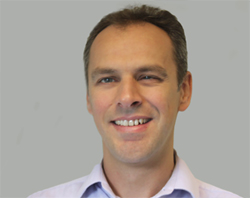 Gary joined Pharmacy2U as COO in May 2015. Gary is a qualified chartered accountant with vast experience in senior financial and operational roles in a variety of sectors.

Early in his career Gary worked in 'blue chip' roles within the likes of Ernst & Young, Citibank and Oracle. Gary's area of expertise is within Venture Capital backed businesses, and recently has been a director of Simply Switch, which was sold to DMGT plc. Gary has also worked alongside Mark Livingstone as COO at Scoot.
John Wyatt - Head of Commercial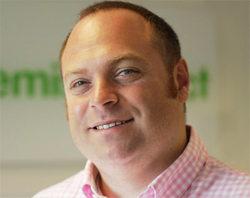 John joined Pharmacy2U in March 2012 as Head of Commercial. John has experience in a mix of both retail and FMCG businesses.

He began his career on the Asda Graduate Scheme, working as an in-store manager, before moving to head office to undertake a series of buying roles. After working for P&G in an account management role, John returned to Asda in a senior trading role.

Prior to his role at Pharmacy2U, John worked as a senior buyer at Boots, responsible for the trading of the UK fragrance business.